Welcome

Welcome to the Fushigi Yuugi Wiki

A Wiki dedicated to everything about the Manga and Anime Fushigi Yuugi created by Yuu Watase. This Wiki aims to archive F.Y. and all related material. Please help us by creating or editing any of our articles! We are currently editing over 475 Articles on this wiki since Taiitsukun has brought out her giant hammers.
Characters
Featured Article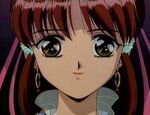 Miaka Yuki (夕城 美朱 Yūki Miaka) is the main character of Fushigi Yuugi, and the Priestess of Suzaku. Along with her friend Yui Hongo, she is one of the last priestesses to go inside the book. (more...)
Updated Manga Chapter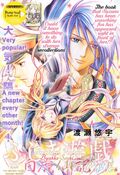 Chapter 5: The Girl Who Travels Between Worlds
---
Spoiler Alert! Read at your own risk!

---
After 10 years, the Universe of the Four Gods is back into Suzuno's hands. She heavily hesitates about going back into its pages, however: she is aware of how dangerous it is to be a Priestess, and is also troubled in regards to her place in either of the worlds she's been in. Again, what will happen to her?
Related Sites
Affiliated Sites
Want to affiliate with us?
If you would like to become an affiliate of the Fushigi Yuugi Wiki, Contact Us.
Fushigi Yuugi Wiki Banners:
Picture of the Month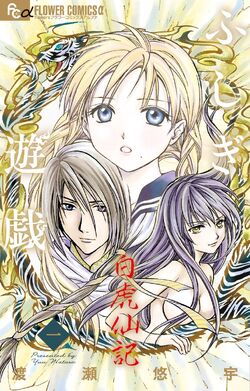 The long awaited cover to the Japanese release of Fushigi Yuugi Byakko Senki volume 1, released on April 10, 2018! The story continues...
Featured Quote
"Don't ever forget that with each step a person is able to take on their own, they have become that much stronger."
―Tamahome
Social Media